About Us
Launched in 2016 by funeral industry and financial industry expert's funeral safe has been created to provide simple, accessible and affordable finance for covering funeral costs.
We are regulated by the financial conduct authority (FCA) and governed by an independent supervisory board.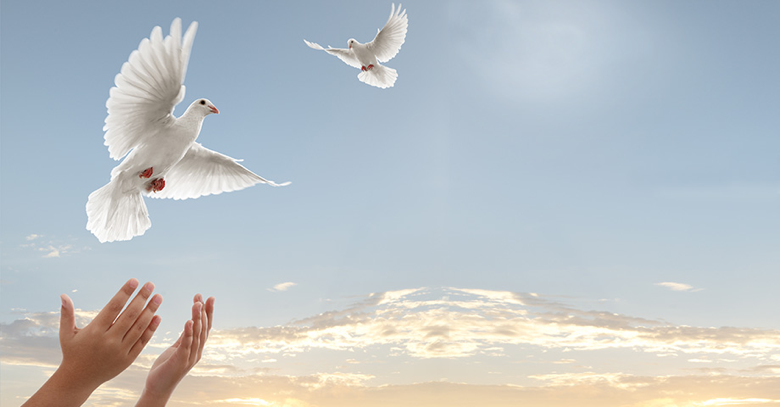 Our philosophy:
To be understanding, responsible and transparent lenders.
We understand the financial strain a bereavement can cause and aim to ease that strain so you can concentrate on the important things and remember a loved one in the way you wish.
At Funeral Safe we pride ourselves on being a responsible lender. By this we mean we only lend to people who can afford to repay their loan without putting themselves in any financial difficulty. If our affordability checks suggest that a borrower may struggle to afford their loan, we will not lend to them.
Transparency is at the forefront of all we do. You make the decisions that are right for you, you have your own login area to manage your loan on an ongoing basis. We offer you as much or as little assistance as you require allowing you to make informed decisions based on facts.
We are committed to making sure our customers have the most transparent, responsible and comfortable repayment journey.